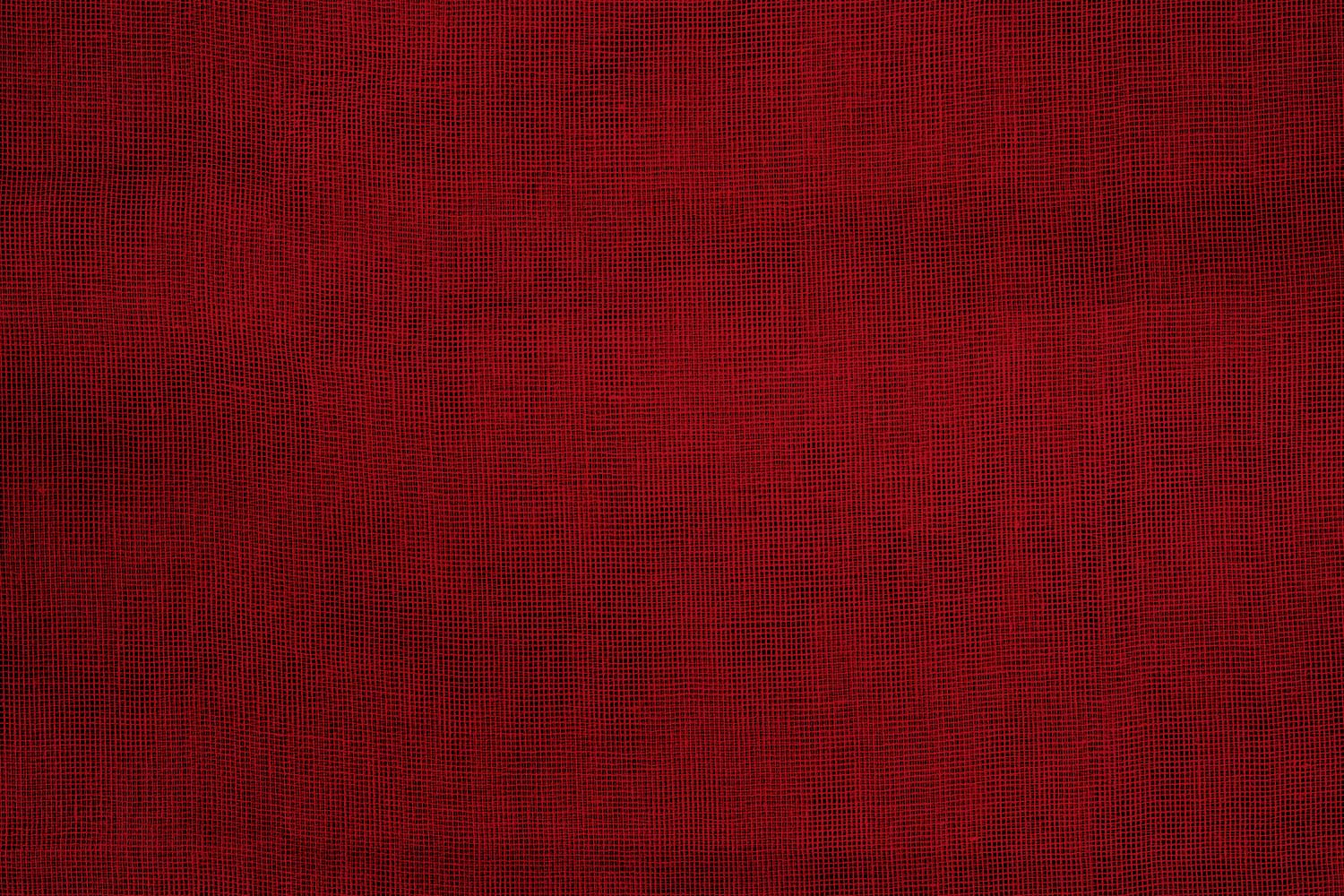 Moderated and facilitated substantive technical workshops at an international symposium promoting sustainable peace and women's leadership.
Human Rights Work Training
An innovative institute promoting sustainable peace and women's leadership through effective national action plans and policies worldwide.
UN Security Council Resolution 1325, aimed at increasing women's involvement in peace processes, is impeded by a myriad of obstacles, including obstructive cultural mores, deep-rooted discrimination, and education level disparities.
Worldwide, among the few countries which have national action plans supporting UNSCR 1325, implementation is limited by lack of experience and knowledge for crafting inclusive peace structures, implementing gender-sensitive policies, and measuring the effectiveness of these structures and policies.
The client organized a symposium in Nairobi, Kenya, to support the 17 countries in Africa implementing UNSCR 1325 through capacity building in monitoring and evaluation of UNSCR1325 National Action Plans.
The client needed support moderating and facilitating the three-days of sessions with 130 participants.
WeekdayRx developed a thorough understanding of UNSCR1325, the delegations from Uganda and Liberia, and the client's National Action Plan Monitoring and Evaluation Guide.
We successfully moderated and facilitated three days of training sessions.
The WeekdayRx-supported clients left the symposium energized and well-prepared to effectively implement their National Action Plans.